Day or Night – We are here when you need
When you are in an emergency situation you want to know you can trust that whomever you call to help you is reliable and trustworthy.  We provide a no fuss, reliable and efficient service providing our customers with a 100% satisfaction guarantee.  As a Member of the Master Locksmiths Association of Australasia you know that you have one of the best locksmiths in the Joondalup and Perth area to help you when you require an emergency locksmith.
It happens to the best of us where you run out the front to grab your mail and the wind blows your door shut, you go to re-enter your home and realise its now locked and you can't get back into your home. What now?!?  These things happen at the most inconvenient times, in the evening or early morning and you desperately need to get back into your home or even worse your child could be locked inside and you need to get in fast!  However your initial thoughts are "great I'll be waiting for hours to get into my home/car" or "no ones going to answer their phones at this time of day/night"….wrong! Here at Evolution Locks Service we can get you in quickly and without fuss at any time of the day or night.
You can call us now on 0423 372 098 and speak to our master locksmith!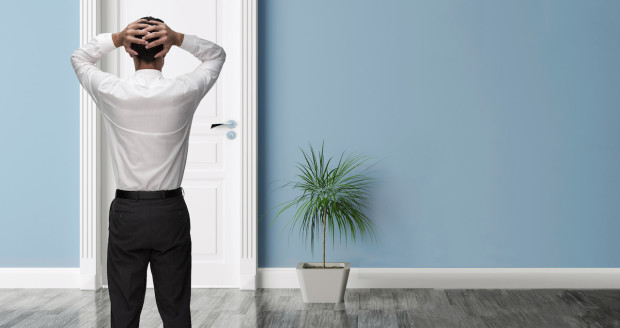 Frequently Asked Questions: