How to replace your car keys?
Evolution Lock Service offers an extensive range of car key replacement services in Joondalup and the surrounding suburbs of Perth.  Our professional mobile locksmith can offer both genuine and aftermarket car key replacements for proximity, transponder, tibbe and standard non flip car keys.
Our experienced mobile locksmith comes to you and can supply and program all types of transponder keys that will work seamlessly with your car.  Additionally, we can supply and program automotive proximity keys for most makes and models of cars.
To speak to our friendly experienced locksmith today please call us on 0423 372 098 and we can help you get your car key replacement needs sorted.
Key Cutting and Programming
Evolution Lock Service has the skills, experience and top of the line Italian made automotive diagnostic key programming and cutting equipment. Ensuring all our customers will walk away with a key that won't let them down.
We can often take a warn key for your vehicle, decode it and cut a brand new key to code and this essentially is a band new key. Many of the lesser skilled operators will simply trace over your warn key copying any imperfections or ware and tare directly to the new key, this is far from ideal.
So if you have a key that is falling apart, a key that is sticky, a key that has snapped, lost all keys or simply just want a spare key cut you can trust us here at Evolution Lock Service.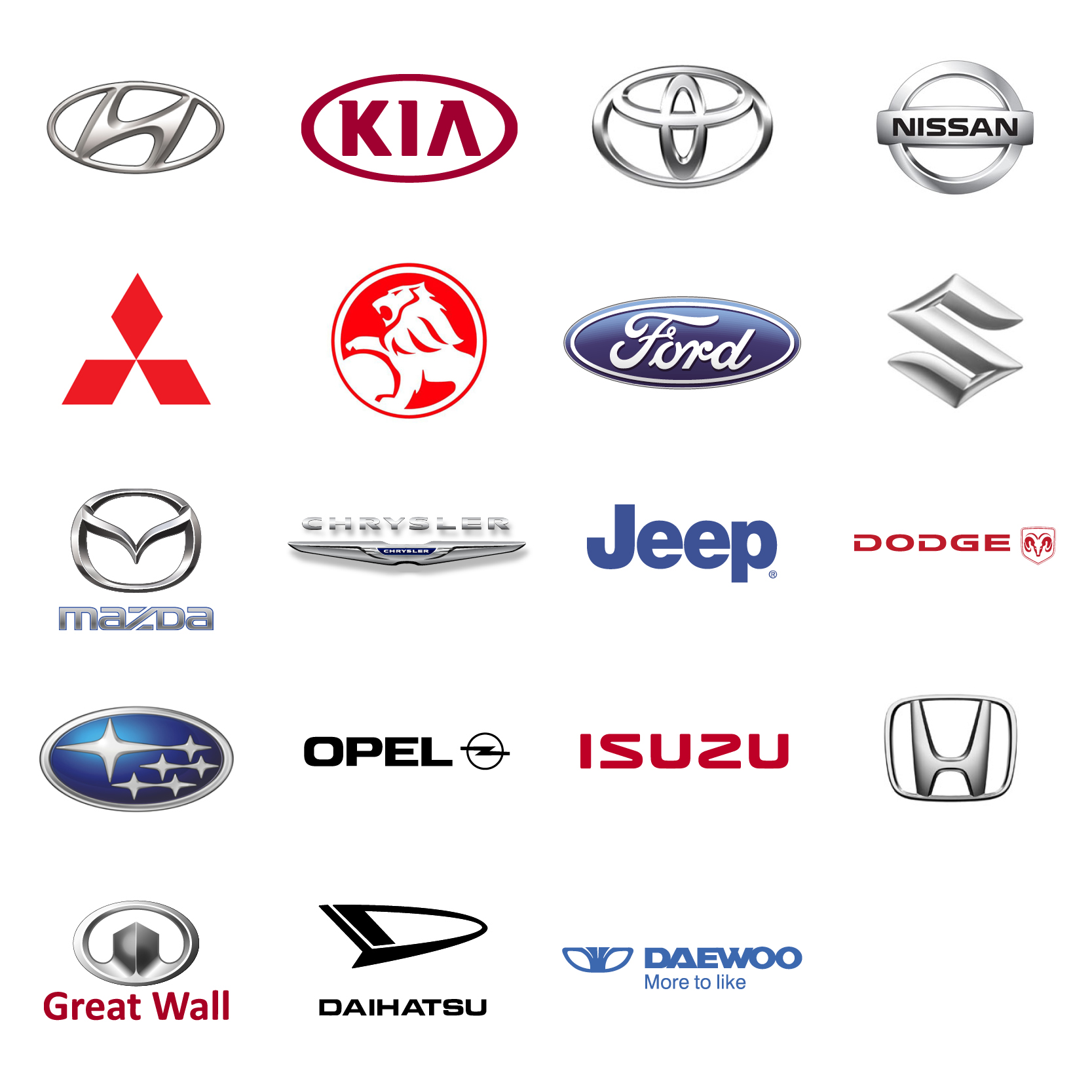 Frequently Asked Questions: