Our Services
With a wide range of services that suit your every need and requirement, our team has the know how and expertise to get any job done. Whether it be anything from a simple deadlock install or house rekey to a multi level master key system. Let us know how we can help, and we guarantee your experience with our professionals is enjoyable and satisfactory. We love to hear from our customers, soo feel free to contact us with your feedback.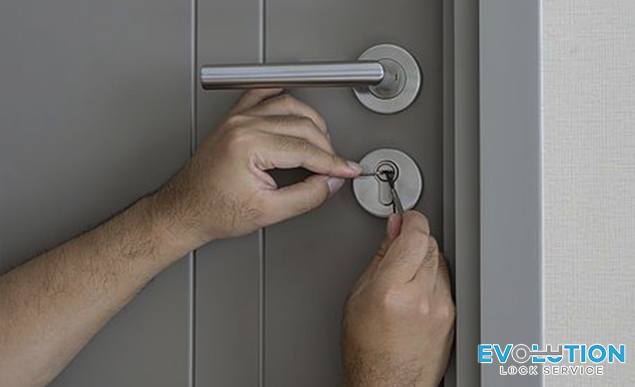 Domestic Locksmith
We offer a premium quality service when it comes to your domestic and residential lock-smithing needs. Whether it be the installation of window locks, dead locks or patio bolts, or a niggling lock problem. We're committed to providing consistently reliable service in a timely and professional manner.
Emergency Locksmith
Evolution Lock Service specialise in emergency locksmith services and offer an express 24 hour service.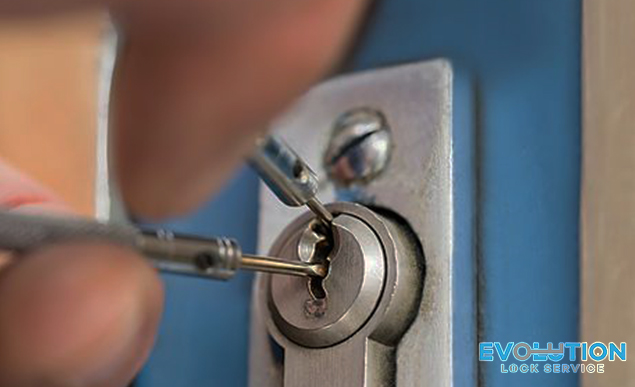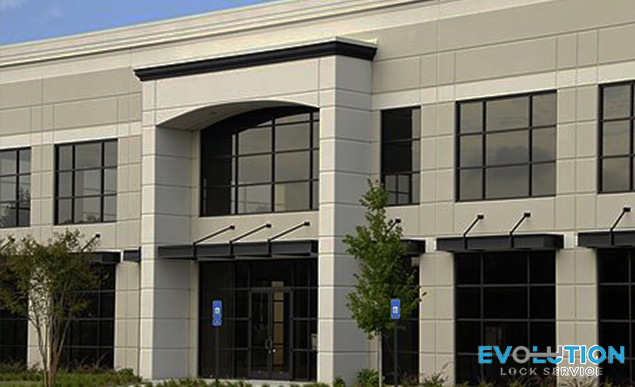 Commercial Locksmith
If its a commercial locksmith you require then Evolution Lock Service has you covered. Any-thing from a small commercial unit requiring a security upgrade to a large office building requiring a professionally designed master key system. We can design practical and user friendly locking security systems to meet almost any client needs. Our qualified team of professionals bring their experience and know-how with them on every job. But what really sets our services apart from the rest of the industry is our attention to detail and receptiveness to the unique needs of each client.
Safe Technician
Keeping valuables secure for your home and business is paramount. That's why Evolution Lock Service understands your needs when it comes to safes. Whether it be safe for data storage and fire protection or a fire and theft safe, we can source a suitable product to meet your individual requirements. We also provide safe servicing, opening and combination/code changes to your home or office safe. Our dedicated staff invests the time and energy necessary to be well prepared for any unique requests or special concerns our clients may have.