Locked out of your home or car?
No problem, we can get you into your home in no time.  Here at Evolution Lock Service we can gain entry to your home, in most cases, without damaging existing locks.
Locked out of your car? We specialise in car gain entries with our expert locksmith on hand to help you get back on the road in a flash.  Our locksmith is highly skilled in Leshi picking which means we can gain entry to your car, including luxury cars, to ensure you can carry on with your day without having to wait around for hours or risk damaging your car.
We are just a phone call away, so do not hesitate to contact us in an emergency to get you back into your home as quickly as possible. Call us on 0423 372 098.
Residential Needs
We offer a premium quality service when it comes to your residential locksmithing needs. Whether it be rekeying of your locks, making keys to fit window locks or repair of your sliding door locks, or any niggling lock problem. We're committed to providing consistently reliable service in a timely and professional manner.
Lockouts/Gain Entry Home & Car
Rekeying of locks
Replacing, Repairing or Installation of locks
Car keys
Garage door remotes
Safes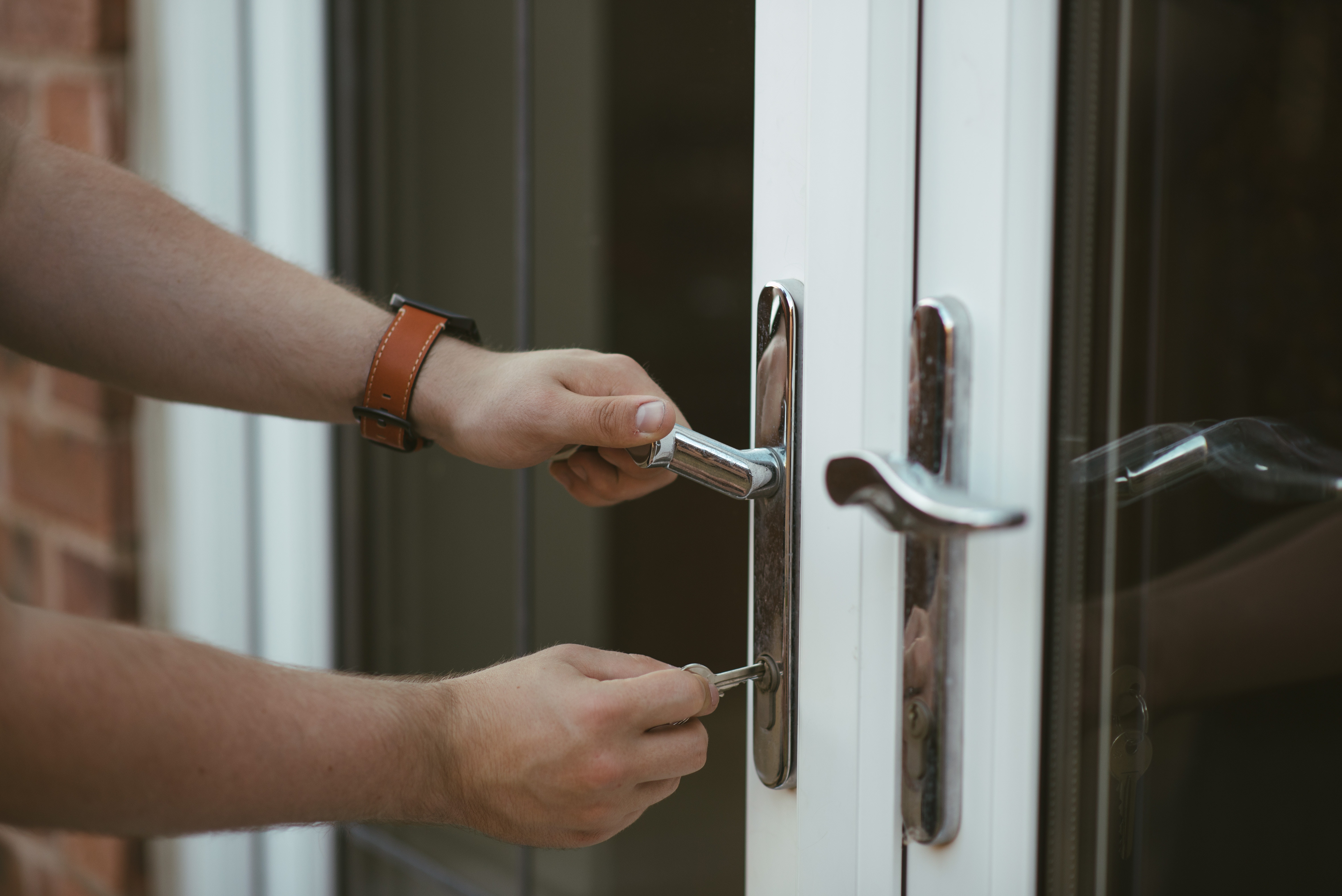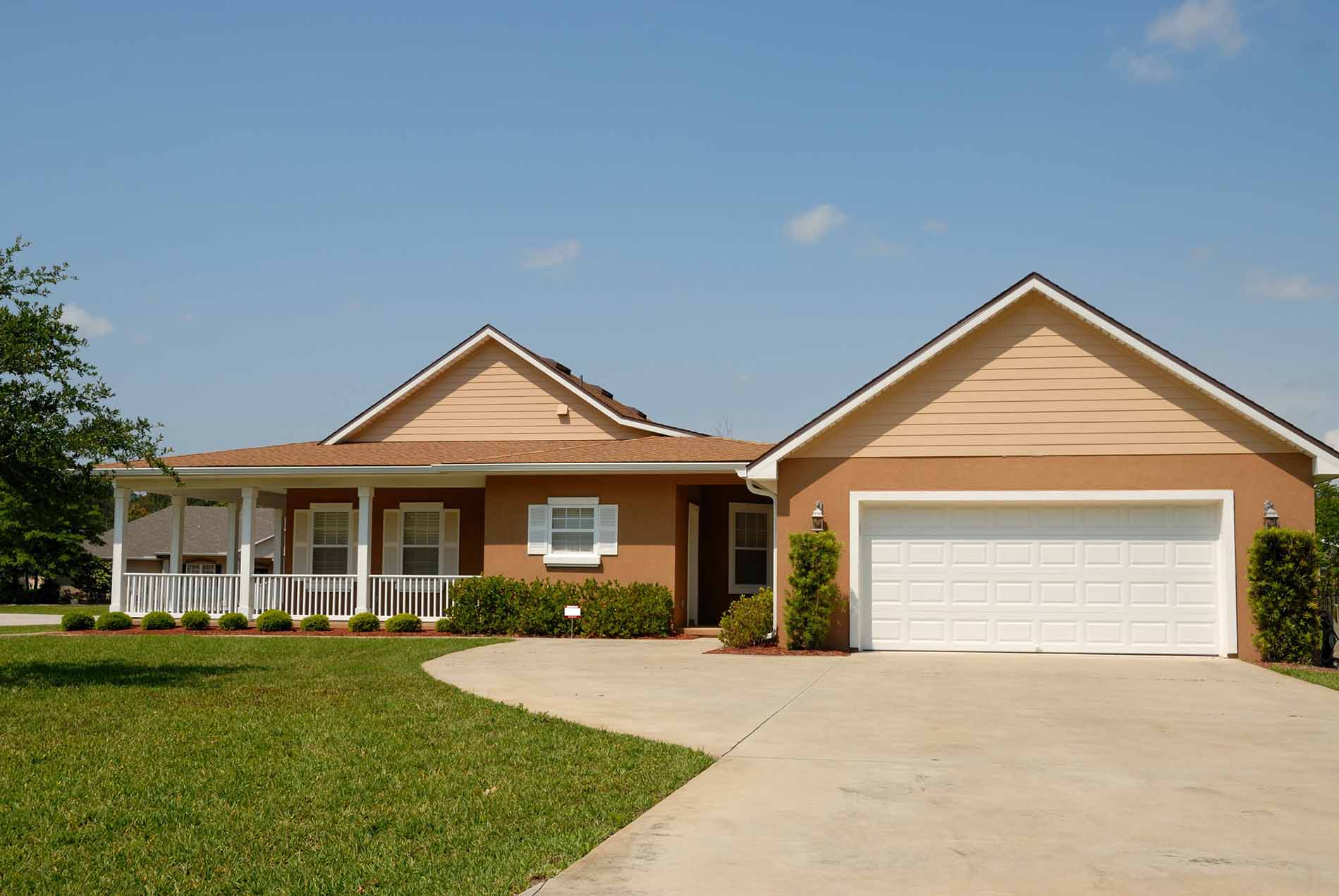 Rekeying
Why would you rekey a lock? Should you find that your keys have been stolen or you you have lost your keys and don't want to install a whole new lock, we can rekey your existing lock saving you the cost of replacing them.  We can also rekey your locks in your home to all work to one key, rather than a key to each door. No more huge bunches of keys to be lugged around!
Replacing, repairing or installation of locks. We can repair or supply and install the following:
All internal and external door locks (including screen and sliding doors)
Window locks
Gate locks
Garage door locks
Letter box locks
Locks that comply with pool regulations
Dead bolts and dead latches
Digital locks
Patio Bolts
Automotive/Car Keys
When you lose your keys or they are stolen, chances are your precious car key was on it too.  In many cases we can reprogram your spare key and we can erase all existing keys from the car to prevent theft if the person returns with the key to try and take your car.
Broken keys aren't an issue either, we can often decode a worn or broken key and cut a key back to code as if it were a brand new key.
Do you have a spare key for you car? If not it might pay to have one cut and programmed so that in the event you may lose your only key, you don't need to outlay the extra costs involved when all keys are lost over one key still being available.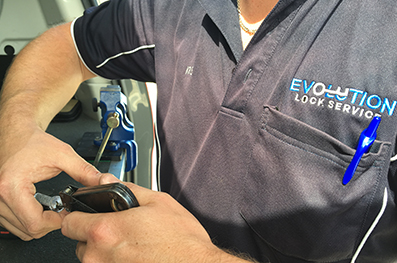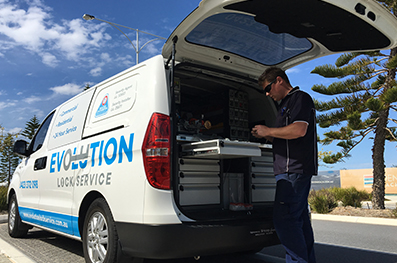 Garage door remotes
If your garage door remote has been stolen, missing or you just need a spare we can offer both genuine and after market remotes and program them for you. Making this a fuss free option.
Safes
If you're unable to get into your safe we are the people to call. We often don't even need to damage the safe to gain entry so do not hesitate to call us on 0423 372 098.
Can't find what you're looking for? If you have a lock issue, regardless of what your residential lock requirements are, here at Evolution Lock Service we can help with any problem you may have. We understand that your security requirements are of top priority and ensure our service reflects this.  All residential jobs are guaranteed.