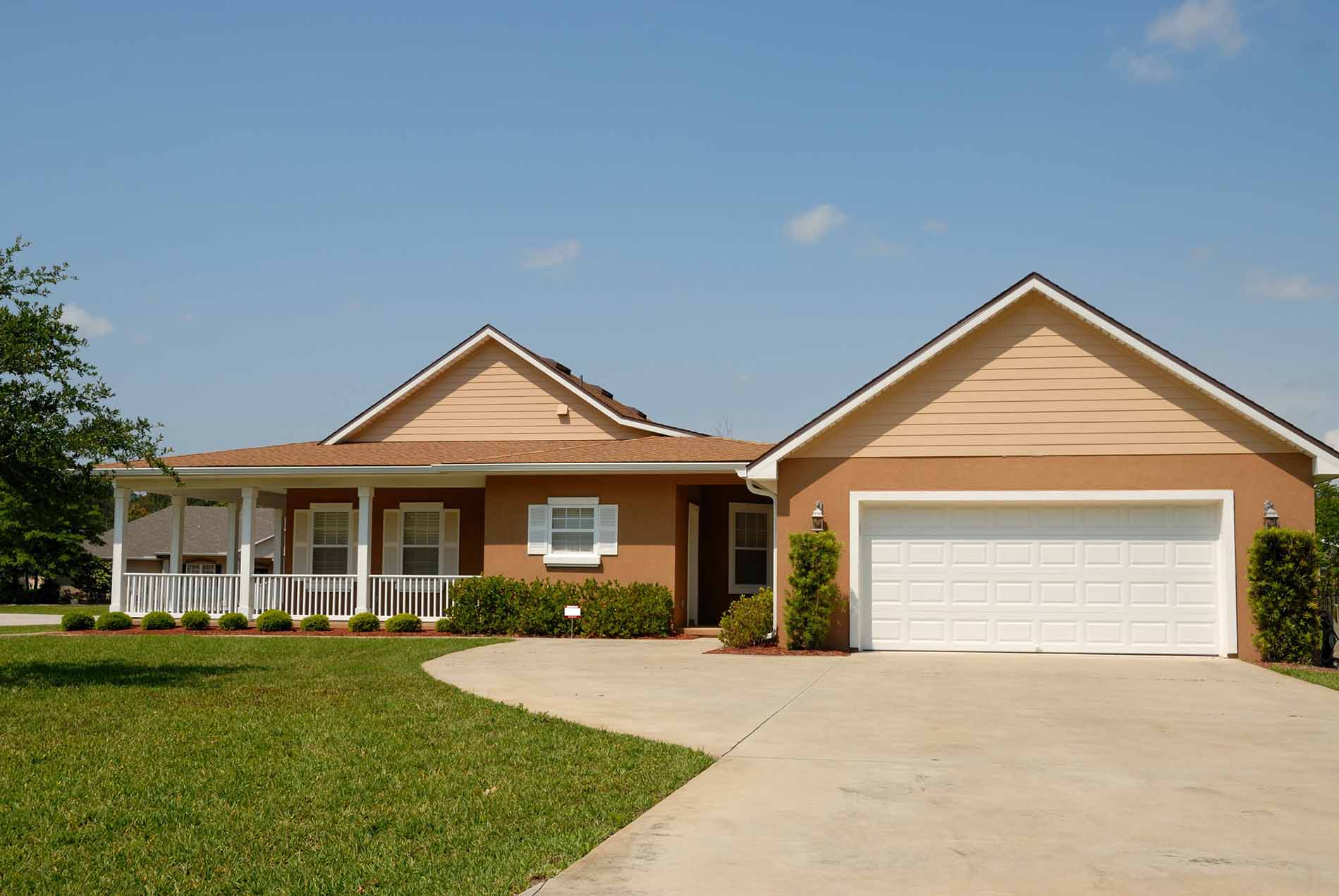 Once in a while, you will find yourself needing a new lock or perhaps a replacement of the old one; maybe you would like to improve your home security or you have new tenants on your property.
Whatever your reason, it is always recommended to use the services of a qualified and highly experienced locksmith.
Keep on reading below to know the top five reasons why you should hire a Locksmith.
1. They have the right tools and experience
I guess this is the most obvious reason – locksmiths have the proper tools and experience, they know what they are doing and they know how to do it right. They will be able to service your locks expertly, get the job done and leave you with a job done expertly and correctly.
2. A Qualified Locksmith can Save You Money
Don't make the expensive mistake of damaging your lock, door or frame by changing a lock yourself or using an unqualified tradesman. Doing anything related to a lock without the use of the correct tools and without the proper training may cause damage that may cost you considerably more.
3. They work till late
What will you do if ever you will find yourself one night, locked out of your home? Well, you don't have to wait until the next morning. Most professional locksmiths are available after hours and available to get the job done in an emergency situation.
4. They can provide you with high-security locks.
If you are looking for security solutions beyond the standard locks and options available to you at Hardware Stores then you can invest in higher security solutions from a Locksmith. These solutions can give you additional piece of mind and can offer additional protection.
5. They will give you peace of mind
Your inner thought process can often be your greatest enemy. Do you remember the last time you were away from home for the holiday? Do you remember how worried you were about your home and car that it was difficult to enjoy your time away? Well, you're not alone.
Having the peace of mind to have a qualified and experienced locksmith means you know the job has been done correctly and with an expert level of care.
Do you have any immediate needs of a locksmith in Ellenbrook area? Contact Evolution Lock Service now and we can assist you with all your security needs.
Related Posts: