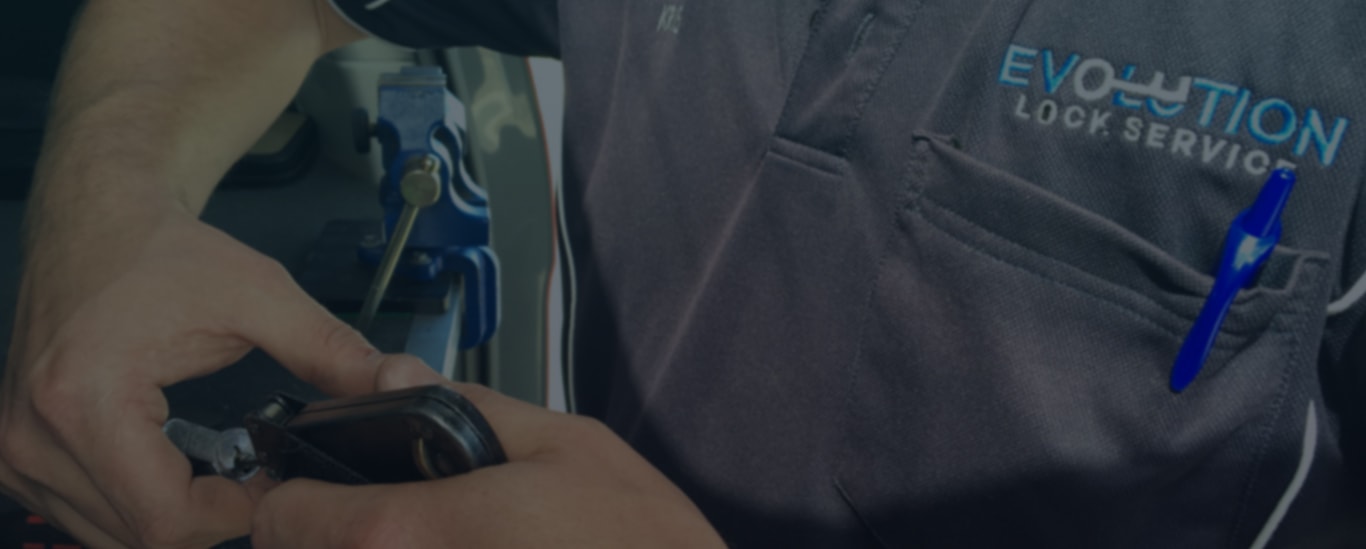 That dreaded feeling when you go to find your keys and you realise they are sitting on your seat or you've locked them in the boot of your car.  Most of us have been there and it's often at the most inconvenient times. Remember there is always a way into your car and someone is here to help you.
The first steps
Don't panic, remember being late isn't the end of the world;
Call anyone that needs to know that you are held up and then work the next steps to getting into your car;
Double check to see if any doors including your boot are unlocked (if not already done so);
Do you have a spare key at your home or with a family member? Arrange for the spare key to be collected and bought to you by a friend or family member.
Call your local Automotive locksmith. Here at Evolution Lock Service we can often get to you and have you in your car within 20-30minutes, potentially even quicker!
Your child/pet is locked in the car!
This is an emergency situation especially in the Australian summer heat, what do you do?
Call us immediately for a priority job and if you think your child is distressed or needs medical assistance call 000 for an ambulance.
Call your local locksmith for assistant
Why not just smash a window? Car windows are often costly and will have you making calls and spending your time without your car to arrange a replacement.  Our automotive locksmith is never too far away and will be able to get you into your car without damaging it at all.  Our trusted and skilled automotive locksmiths have the skills to lishi pick your car open or air wedge some cars where picking it open isn't possible.  This means there are no scratches and the seals on your windows/doors won't be damaged at all.
We can get into ANY car and have you back on the road quicker. So call us today on 0423 372 098.
Don't have a spare key?
We highly recommend you have a spare key either with a trusted friend/family member or locked away in your home. That way when and if this situation arises again you have a spare that can be collected to get you into your car without having to call us out.
Spare keys made are much cheaper than having all keys lost and starting from scratch, this is because the car already has a programmed key to work from and we are programming extra keys.
We can give you a quote onsite or over the phone for a spare key. You can call us on 0423 372 098 for an obligation free price.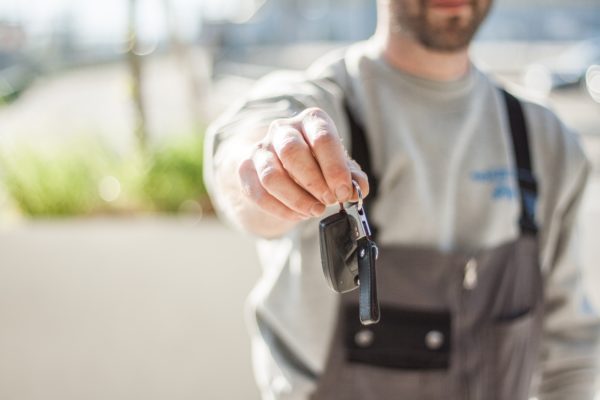 How to avoid the situation happening to you again.
Here are a few options/ideas for avoiding being locked out of your car again:
Keep a spare key in a section of your bag or at another location at all times.
Don't have a spare? Call us on 0423372098 to arrange for one of our automotive locksmiths to come to you to arrange a spare key to be made.
Don't allow small children to play with your keys when you aren't in the car with them.
Always take your keys out of your car when the door is shut as some cars have an auto lock function.
Going to the beach is much more fun without losing a key, keep your key clipped to a bag so it can not fall off. Finding a key in the sand is a hard job!
Regularly replace the battery in your key
Hope you found this article helpful and for any questions, quotes or assistance with getting into your car call us on 0423 372 098.
Related Posts: